MEC-NI
LabVIEW Academy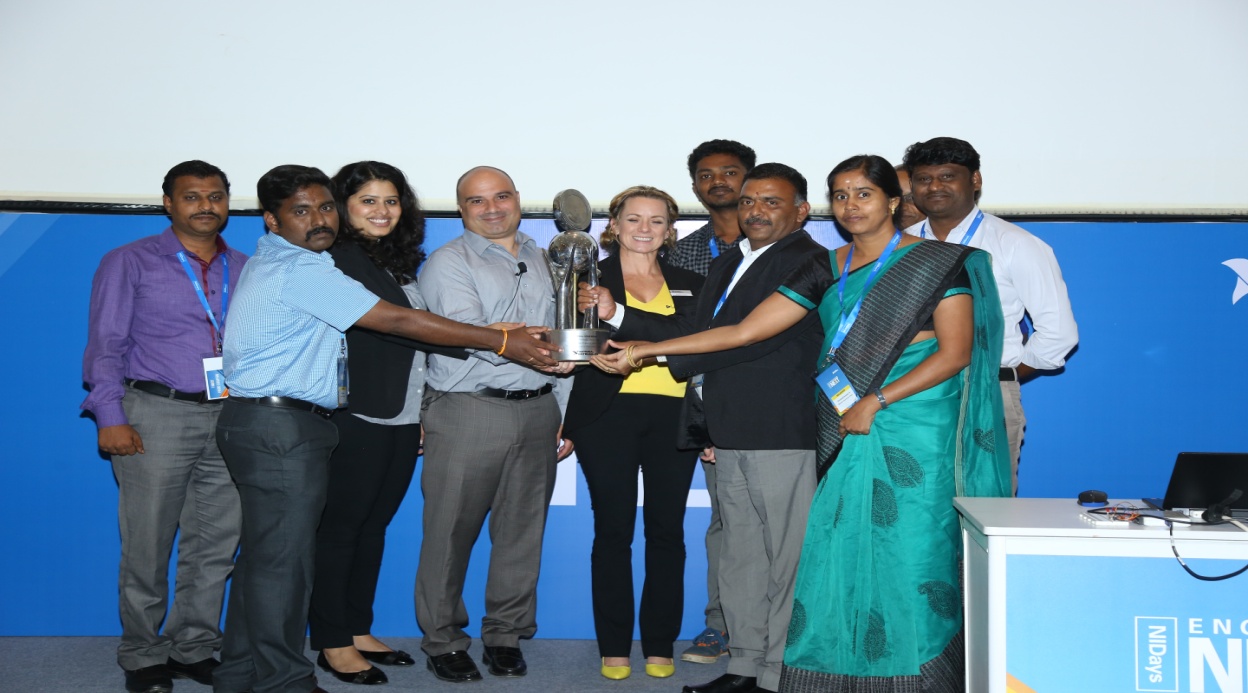 Mahendra Engineering College jointly with National Instruments (India) has set up MEC-NI LabVIEW Academy for Mahendra Educational Institutions.
This Academy is an initiative of NI under their Planet NI (Nurturing Innovation) framework which strives to increase the employability of Indian engineering graduates by creating 'Centre of Excellence' in Engineering Colleges and Universities which will provide cost effective access to world class latest technology through classroom teaching-learning.
The LabVIEW Academy is an acclaimed ISO 9001:2008 and ISO 29990:2010 certified training centre to provide hands on training in LabVIEW for engineering students, faculty and industrial personnel in south India.
The Academy also provides facilities for students to carry out their under graduate and post graduate projects. The Academy is actively involved in conducting short-term training courses for faculty and students from various engineering colleges. The centre has highly skilled Faculty/Engineers duly trained by National Instruments, India and certified by National Instruments, US under 'Train the Trainer' program to conduct the classes under these training programs at the centre.
MEC NI LabVIEW Academy appreciates the efforts and enthusiasm of the faculties and students who have achieved the International Certification of CLD (Certified LabVIEW Developer) in the field of Virtual Instrumentation/p>